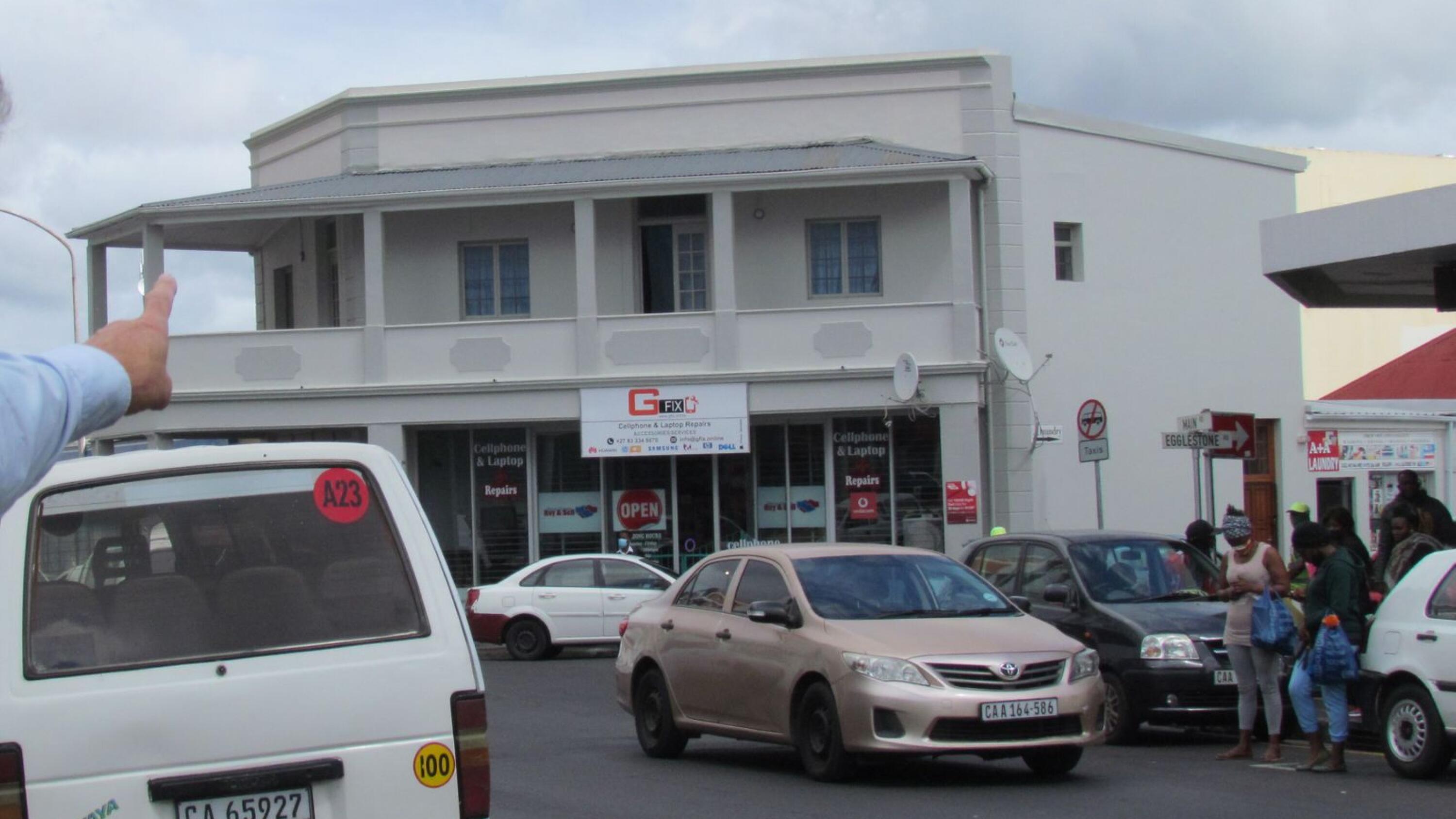 Slumlords, MyCiTi routes, taxi rat-running, street lighting, social housing, youth unemployment, crime and drugs are just some of the issues candidates in Ward 62 are confronting as they campaign ahead of the municipal elections on Monday November 1.
The ward includes parts of Newlands, Bishopscourt, Wynberg, Plumstead and Constantia.
The DA won the ward in 2016 with 92.2% followed by the ANC with 3.51%, and the EFF with 1.29%.
Incumbent DA councillor Elizabeth Brunette is stepping down to make way for Emile Langenhoven, 43, of Plumstead. He has been in the IT industry for over 20 years, which he says has as much to do with people as it does with computers.
"It requires the ability to communicate and listen to users to identify problems, to process and analyse the information and produce a solution," he says.
He says he will ensure that basic services are provided and will create a dialogue with residents and stakeholder organisations to understand their needs in pursuit of the highest standard of service delivery.
Mr Langenhoven encourages residents to be a part of WhatsApp groups so that important service-delivery issues can be tackled.
The failure of the Passenger Rail Agency of South Africa to provide a reliable rail service has created an oversupply of taxis to the Wynberg public transport interchange, he says. This has resulted in congestion, illegal traders, the illicit sale of drugs, crime and grime.
Once the MyCiti buses are running, they will give commuters a viable alternative, which will resolve these problems, he says. And taxi drivers with legal permits operating within the law can do so without having to compete with illegal taxis.
Mr Langenhoven says enforcement of by-laws is the way to deal with "slumlords" in problem buildings. Some private properties are vacant and unused by the owners and this requires cooperation and partnership of the community to come up with solutions.
Cecile Wannenburgh, 61, is the Good party candidate. She says the country is witnessing an unnerving leadership crisis. She urges those who would usually avoid running for political office to come forward to bring about meaningful, lasting change.
Ms Wannenburgh says she has many years of experience in the fields of education, the performing arts, NGOs and the public sector.
"I am a Capetonian familiar with the stark inequalities present in Ward 62, a microcosm of South African disparity. I strive to boost the quality of life in my intended ward," she says.
The residents of Plumstead's social housing schemes in Gabriel Road, Dan Pienaar Crescent, and Dessie Road are victims of the punitive compounding arrears, she says.
And the decaying, overburdened infrastructure of Wynberg CBD and its residential side streets need brighter LED street lights to improve safety and security for residents.
The failing sanitation infrastructure in Kemms, Station and York roads must be fixed and contentious public plots should be secured and used to benefit the homeless/unemployed already there, she says, adding that they should be regulated by one or several NGOs (as usufructs) to reclaim the space, deter criminal elements and create beneficial structures that satisfy local taxpayers.
ANC candidate Nosisa Simanga, 39, says the greatest challenge is the high unemployment rate among the youth living in the area. This leads to them committing crime and getting caught up in drugs.
"The fight against crime and drugs would be the first priority if we were given the chance to be the councillor for this ward," says Ms Simanga.
If elected, she would work with Wynberg police to deploy officers 24/7 to fight crime and protect areas.
Ms Simanga says building strong partnerships between the police, local neighbourhood watch groups and other social role players will make a difference in residents' lives.
Another area of concern is people who live on the streets. "More shelters are needed to accommodate them and to bring back their dignity and ensure they live a healthy lifestyle."
Ms Simanga says the prevalence of illegal dumping also needs to be looked at.
"As an organisation, we are getting rid of corruption and self-serving councillors. Together, let us choose the best leaders to improve our service delivery. Our mission is Umhlali Phambile – to put the community first."
Brian Robertson, 68, of the Credible Alternative First Movement, lives in Newlands. He says he is standing with like-minded people who have lost faith in councillors and political parties in general. He says each candidate is funding their own campaign through member contributions and from interested family and friends.
He says his aim is to speak to residents and listen to their concerns, to give them the services they deserve and be available at all times to assist and ensure that issues are dealt with as effectively and efficiently as possible so that matters can be "nipped in the bud".
Mr Robertson is semi-retired, has been married for 44 years and has three children.
Regarding MyCiTi, slum lords and landlords contributing to deterioration of Wynberg, Mr Robertson says he will ensure that Wynberg's safety and dignity is restored. Honest business tenants need to be prioritised and landlords must ensure that they keep the communities safe.