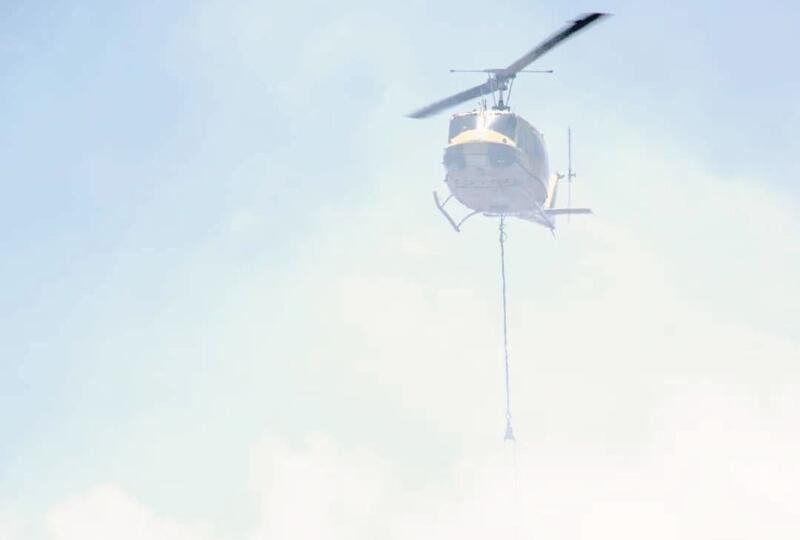 Firefighters fought two separate blazes in the Tokai plantation on Tuesday November 17. The fires were contained within just over an hour, said SANParks spokesperson, Lauren Clayton.
A Working on Fire spotter plane and water-bombing helicopter helped fight the fires along with crews from Table Mountain National Park, NCC Wildfires, and the City.
The cause of the fire had not yet been determined, Ms Clayton said.
To report a fire, call the SANParks emergency number at 0861 106 417 or the City's emergency numbers: 107 from a landline or 021 480 7700 from a cellphone.