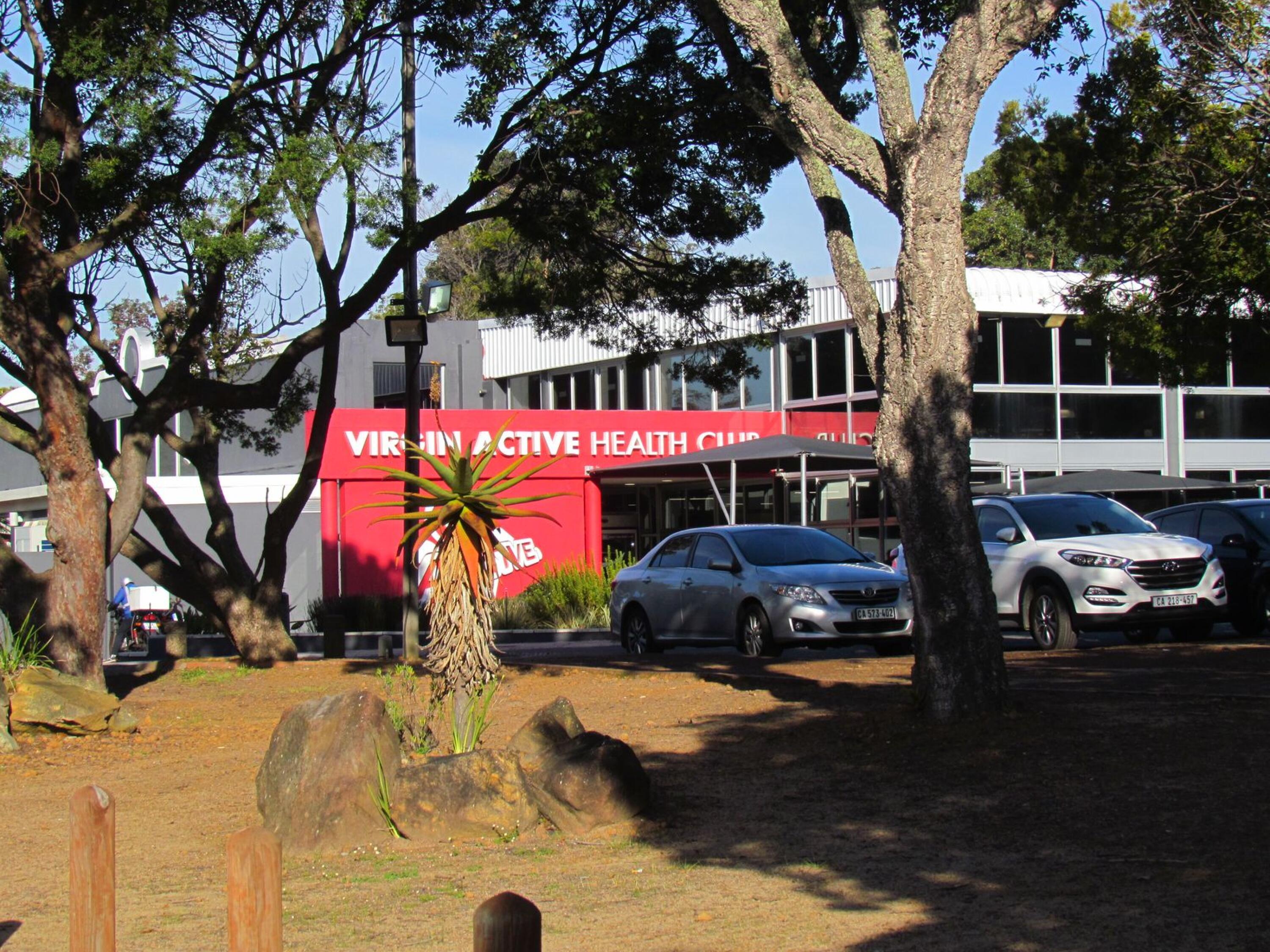 Kirstenhof and Diep River police say there has been an alarming increase in theft of cellphones from local gyms.
Policing these private facilities is proving challenging as it is a controlled area that cannot be policed.
Last month Kirstenhof police spokesperson, Sergeant Deidre Solomon, said there were five cases of theft at the Virgin Active fitness gym in Westlake, with three on the same day.
She said in all the cases the complainants left their possessions in the lockers secured with a padlock. When they returned after their session they would find that the lock had been broken off and their possessions taken.
Diep River police spokesperson, Captain Zak Marais, said four cases of theft have been opened by patrons of Virgin Active Constantia. There have been no recoveries and no arrests.
Chris Evans, Virgin Active safety and facilities director, said lockers are made available for items such as cellphones and members are regularly reminded to use them.
He says the incidence of locker theft is not currently a concern, and is negligible proportionate to the total number of daily accesses per club. Mr Evans said should they ever notice an increase or identify a pattern, their full attention is given to the matter to ensure it doesn't escalate. "In the past we have employed the services of a private investigator in the instance where a pattern was observed, and have successfully brought the perpetrators to justice," says Mr Evans.
"Should a police case be opened by a member, we always offer our full co-operation in any investigation," he says.
Sergeant Solomon said these cases are being investigated by Kirstenhof detectives. If anyone has any information that could assist with the investigation, contact Captain Paul Alexander on 082 469 2578.