A teacher, a preacher, a businesswoman and disaster-management consultant are among the people who hope to become Ward 71's next councillor when voters to go to the polls in the municipal elections on Monday November 1.
Thirty candidates are contesting the ward, which covers Kirstenhof, Tokai, parts of Heathfield, Steenberg, Lakeside, Retreat, Bergvliet and Constantia.
In 2016, the DA took the ward with 88.27% of the votes, followed by the ANC with 7.74%. However, in Westlake, the DA and ANC were neck and neck with 44.79% for the DA and 44% for the ANC and 8.11% for the EFF.
Carolynne Franklin, 57, a single mother of two adult daughters is the DA's candidate.
She has lived in Kirstenhof since 2002 and owns a company in Westlake Business Park that has been making curtains and blinds since 1988.
She has held exco and management positions within the Kirstenhof Crime Watch, Kirstenhof Community Police Forum, Kirstenhof Residents' Association, Sub-council 20 and the ward committee.
She is the director of Barefoot Rescue, an animal-rescue organisation, and a founder member of Aid4AnimalsinDistress.
In 2012, she was honoured with a bravery award, and an award from LeadSA after saving two truck drivers from harm during a transport strike.
Ms Franklin vows to bring dedication and accountability to her role as ward councillor. She says she grasps the vagaries of service-delivery challenges and will encourage regular ward meetings and interaction with residents.
Her mantra for her campaign is: "This is not us vs them… it's about we are them and they are us."
Nolwethu Busakwe, 30, the EFF candidate, says she knows the struggles and challenges of the poor. This mother of one is a teacher and was raised by her mother, a single parent and domestic worker.
Ms Busakwe attended Muizenberg High School and studied at the Cape Peninsula University of Technology.
Her plan of action for the ward begins with the budget, which she says must be transparent. Residents must be involved deciding how the budget is worked out because it affects their daily lives, she says.
Clinics should have counsellors and a doctor available daily, and clinic cards should be of one colour so no one can be discriminated against according to their sicknesses, she says.
She will build a community centre with offices to serve the people and tackle issues of gender violence, child abuse, sexual identity, sport, recreation and alcohol abuse, she says.
The taxi rank must be improved, illegal dumping dealt with and businesses should help the youth and sponsor programmes that build the community, she says.
She is in favour of regular roadblocks and random searches across the ward to fight the transportation and storage of drugs and illegal firearms. Law enforcement should be strengthened to fight corruption, gangs and drug lords, she says.
"We owe it to ourselves, and our duty to society to exercise our right to vote in these upcoming local government elections," she says. "EFF is your only reasonable choice. The people of commitments, not promises. The young and vibrant camp."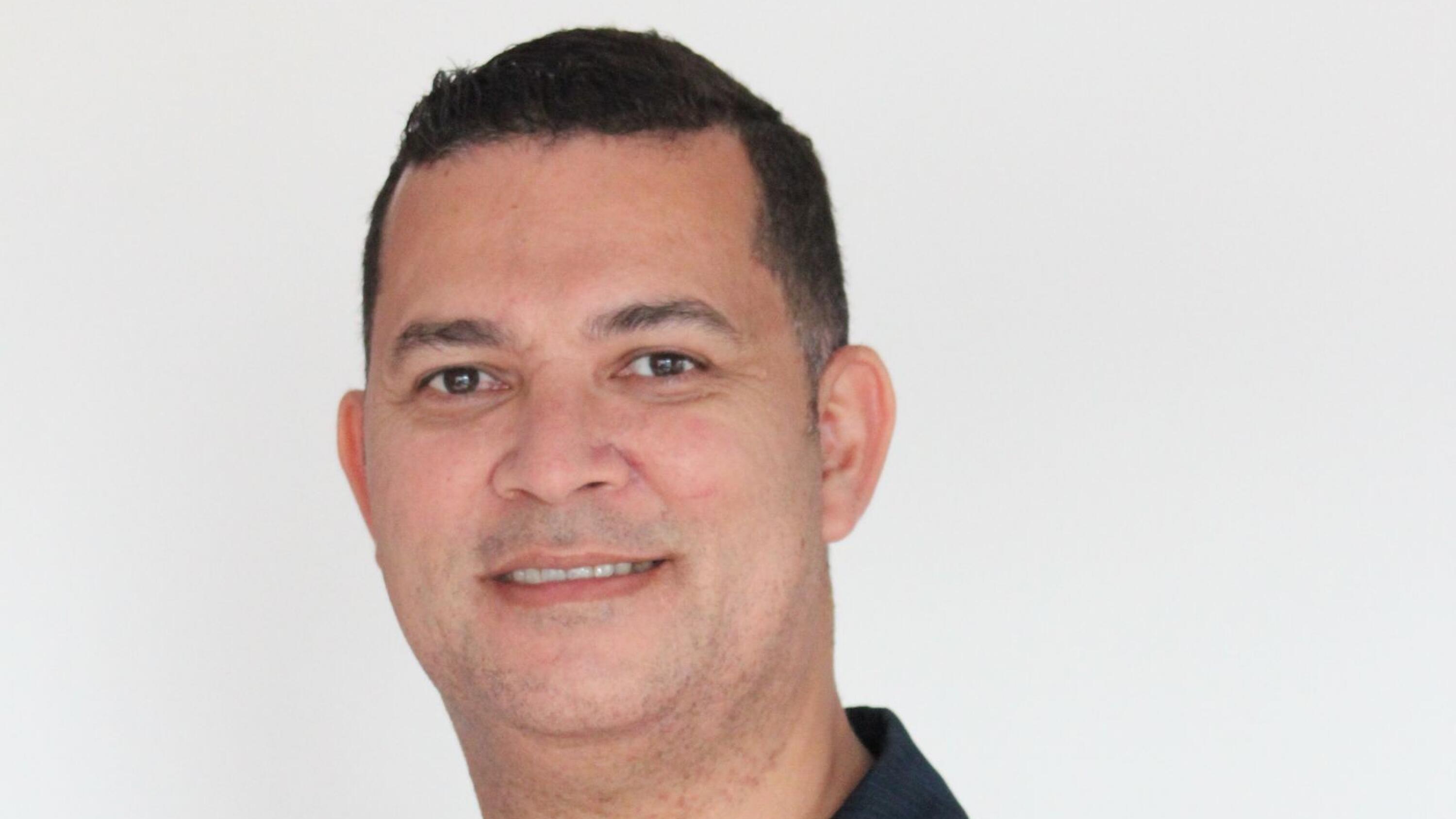 Gary Simons, 48, the ACDP candidate, has been a minister for 26 years.
The marketing for his campaign is expensive but is done with personal funding and is money well spent, he says.
"By God's grace, I am happily married and am blessed with a beautiful three year-old son and two very noisy and energetic 8-year-old German shepherds," he says.
Mr Simons enjoys time at the ocean, camping and spending time with his family. He has served on the board of Cape Town for Jesus and is a member of Leaders in Covenant.
The ACDP stands for Godly governance with values and bringing hope, he says.
Inequalities need to be addressed in communities that have purposely been neglected, he says. "I know that change takes time, and there is no quick fix but we have to start somewhere."
Training people to be self sufficient is one of his priorities, he says. "My stance has always been to teach people how to feed themselves rather than to keep feeding them. This leads to employment opportunities and job creation.
Keeping the community safe, clean and well maintained is also important to him and corruption, security, road maintenance are some of the things he wants to tackle.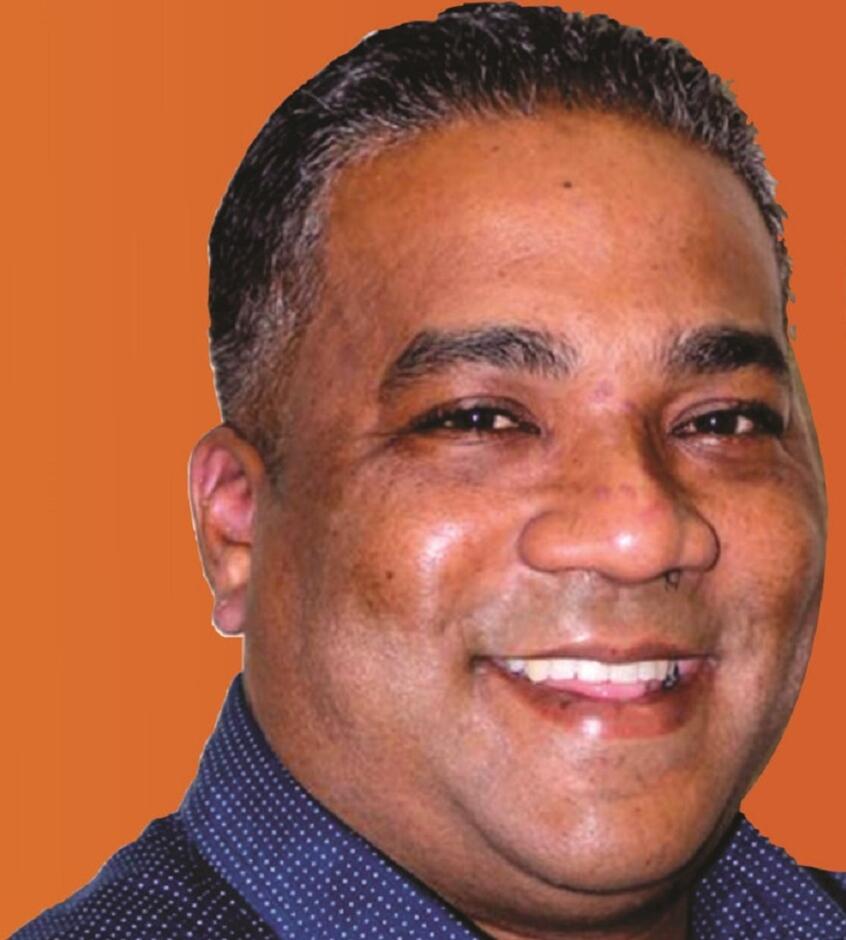 Duncan Thomas, 43, is the Good party candidate and lives in Glencairn. He attended Wynberg Boys' High in 1992 for one year and then Simon's Town High until 1996. He attended False Bay College in 2015 and is now a self-employed development consultant in disaster management.
He has almost 15 years experience in all three spheres of government and has been employed in various programmes within the Western Cape Premier's Office, the South African Social Services Agency, the national and provincial departments of Social Development and the City of Cape Town.
He says he has experience in mediation work and humanitarian-relief programmes and has a passion for community development.
Mr Thomas says he believes in fair and equitable opportunities for everyone and that service delivery is not a luxury. Service delivery is a necessity, which must be afforded to everyone, he says. His commitment to his constituents is to ensure that everyone is heard and that Good party services are rendered efficiently.
Mr Thomas says it is time for Good party people to step up and get involved with their communities so that empty political rhetoric ends.
The ANC's Minikazi Mavis Mpulu and the UIM candidate, Brian Cleophas, did not respond to numerous attempts to make contact.