MARK WARD
Herzlia High School celebrated one of its finest sporting moments, says its headmaster Shane Brorson after his under-14 side advanced to the Western Cape championship play-offs of the Kay Motsepe school soccer competition.
Brorson could not contain his delight on the sidelines where his team came from a 1-0 deficit to beat counterparts from Mfuleni's Itsitsa Primary School 2-1 in the regional final at the Elsbury Park sports ground in Matroosfontein, last Friday.
Herzlia will now represent the Cape region in the Western Cape provincial finals which is set to take place in Saldanha Bay, at the end of the month.
The respective winners of the six Western Cape regions, Eden, Central-Karoo, West Coast (host) and Overberg, Cape Winelands and Cape Town will participate in the event.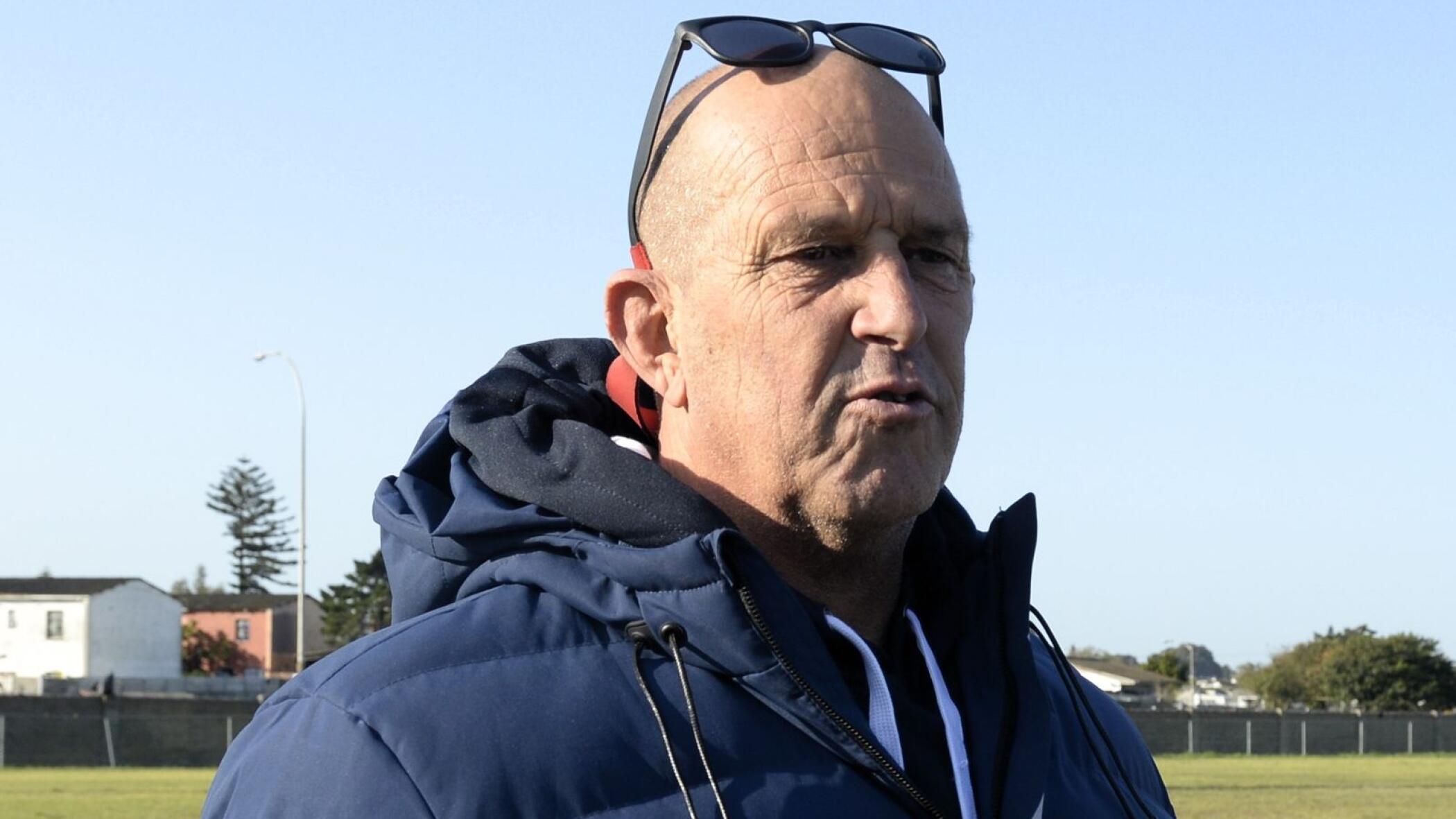 Brorson described his team's success as the proudest day in the school's sporting history. "They came through tough rounds and to win the final in the last minute is worth celebrating. I think the whole event has been an incredible experience for our boys.
"We played against schools that we normally don't play in the league and to come out here and win it is very special," said Brorson.
"This event has allowed our children to go way beyond football as it allowed the players to make new friends. That is what sport is all about, it brings people together.
"It is about getting out into other areas and meeting other kids and just enjoying the game of football so for us it has been a fantastic experience," said Brorson.
Bennett Bailey, Safa Cape Town president under whose auspices the event was held, congratulated the school on its achievement.
"This was beautiful to watch young people enjoying the beautiful game of football. Salute to the school principal and staff for providing young people with the opportunity to do something different," said Bailey.