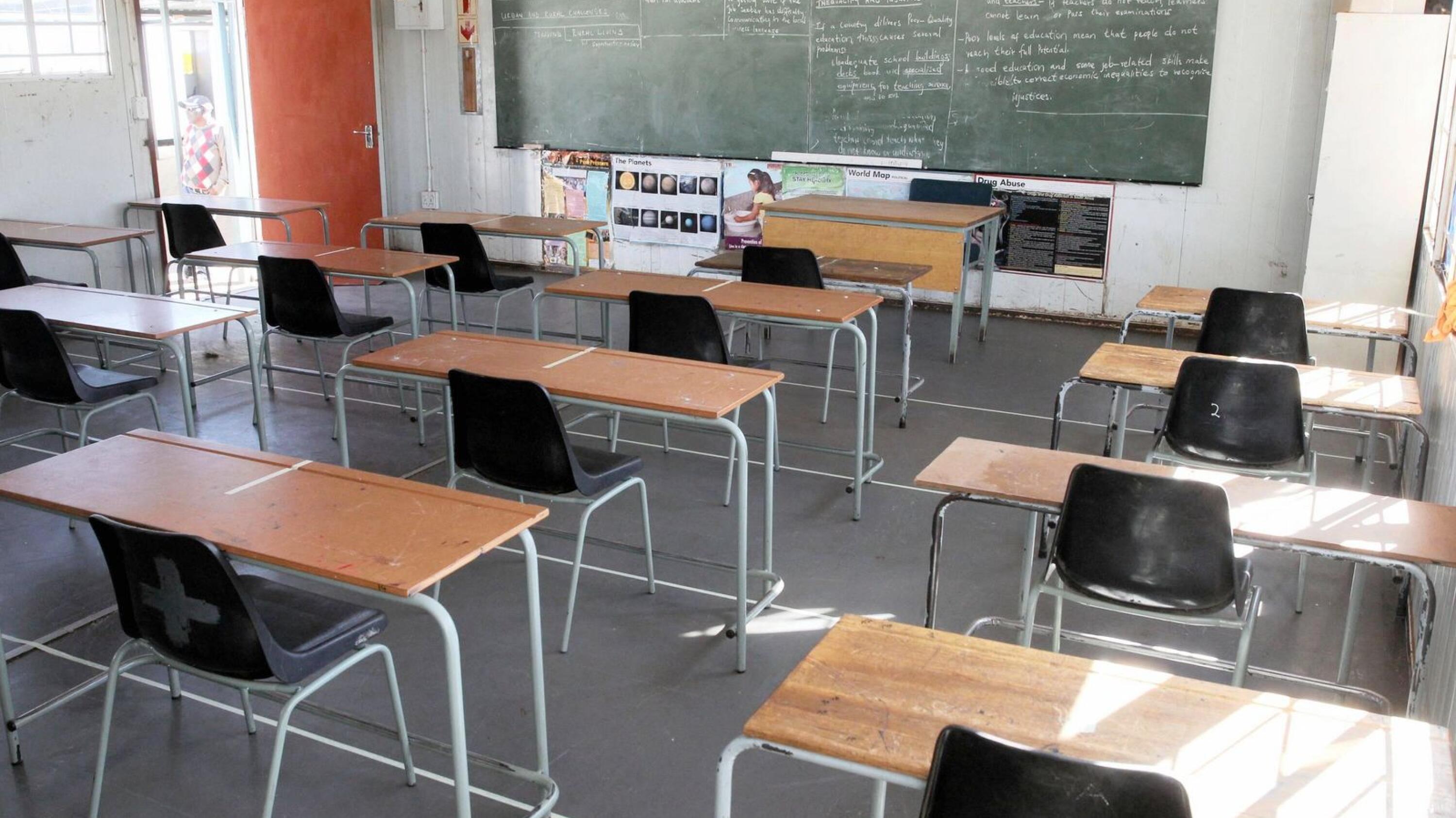 Education MEC David Maynier has appealed to communities to keep watch over their schools to prevent theft and vandalism.
Eighteen schools across the province reported thefts and vandalism over the Easter holidays – the same number for the same period last year.
"The incidents were minor in nature, with criminals stealing a variety of items ranging from piping and fencing, to stationery and sports equipment," said Mr Maynier.
"We provided 457 of our schools with subsidies for security guards during the holiday, but this does not make schools immune to crime. The best defence for our schools remains an involved community that keeps a close eye on their local school."
Materials worth R1 000 were stolen from a classroom at Eikendal Primary School during a burglary on March 29, just two days before the start of the holidays.
Report any suspicious activity near schools to SAPS or the Safe Schools hotline at 0800 45 46 47.