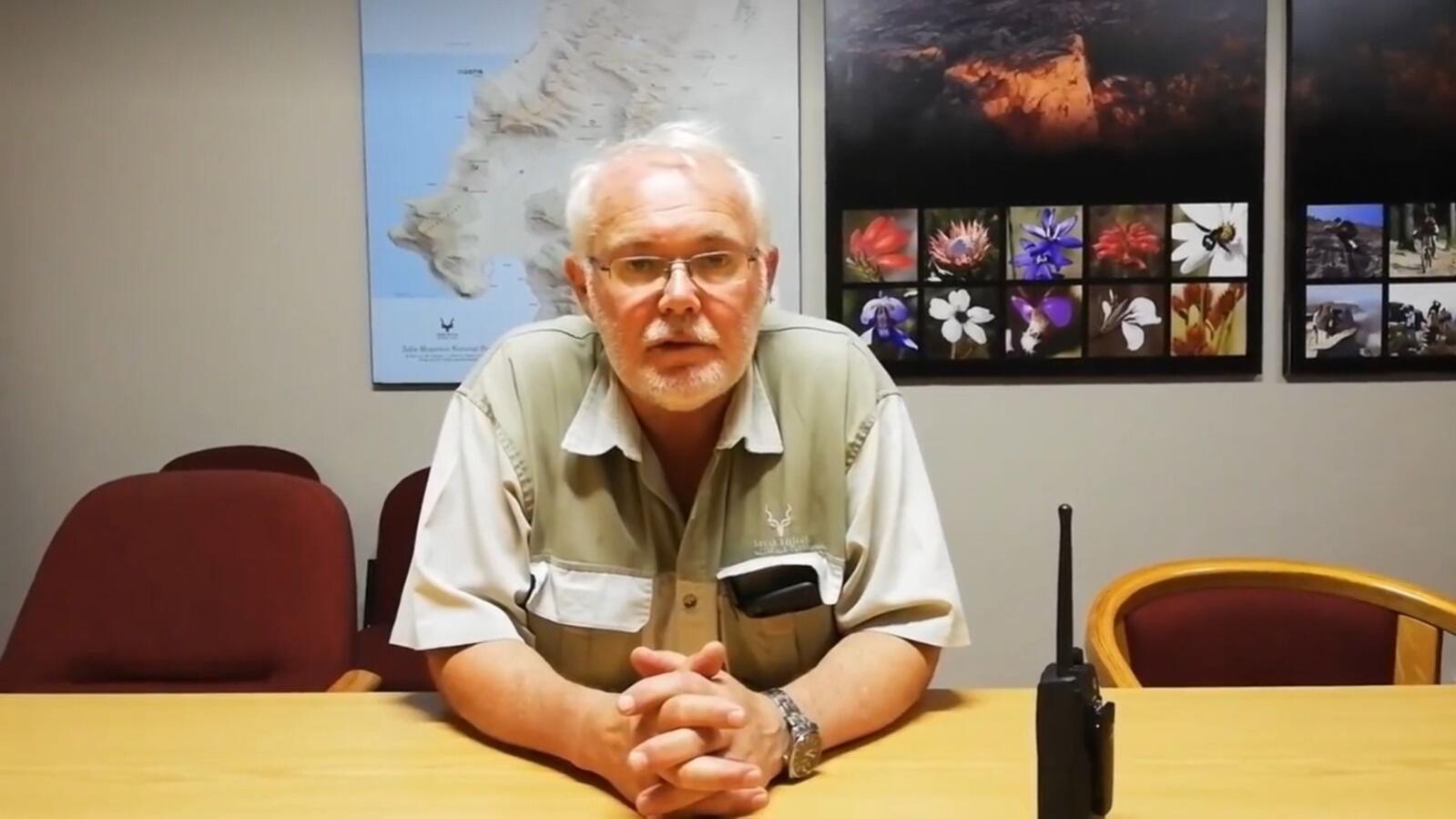 The integrated fire manager for the Table Mountain National Park, Philip Prins, has retired.
Hailing his "exceptional leadership and invaluable contributions to the field of conservation", SA National Parks (SANParks) said Mr Prins had left an indelible mark on the organisation and the ecosystems it manages.
Strong partnerships he had built with the City's fire department, volunteers and expanded public works programmes as well as local and international government agencies had made it easier for the park to respond rapidly to fire incidents and share expertise and resources, SANParks said in a statement.
Mr Prins had also been part of developing community outreach and education programmes "recognising the critical role that communities play in fire management".
Mr Prins began his career as an assistant forester at the forestry department in the Cederberg in 1980 before moving to Cape Town to become a parks and forest officer in 1983.
He was then promoted to senior parks and forest officer at the forestry department before becoming integrated fire manager at the Table Mountain National Park in 1998.
Mr Prins thanked everyone who had supported him throughout his career.
"As no wildfire is the same, I am grateful that we have developed an integrated approach to combating fires in the Western Cape, and my hope is that these partnerships will be fostered and utilised to even greater heights."